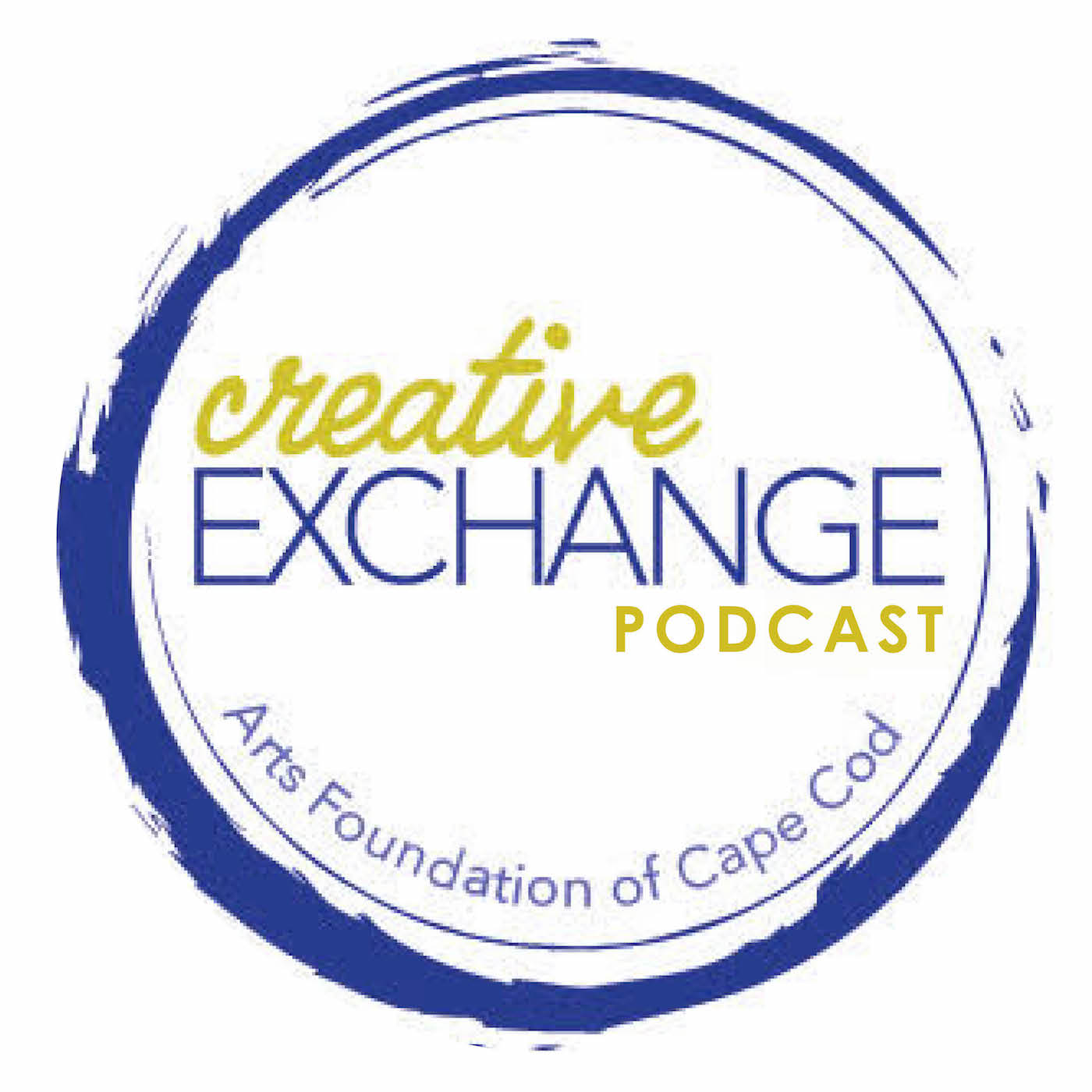 The Creative Exchange Podcast is a series of elevated conversations with Cape Cod creatives brought to you by the Arts Foundation of Cape Cod and Cultural Center of Cape Cod. By revealing the successes, challenges, and experiences of local artists, it is a celebration of the artistic process and its unique manifestation on Cape Cod. Above all, it is a reminder that #ArtsMatter in our community.
Episodes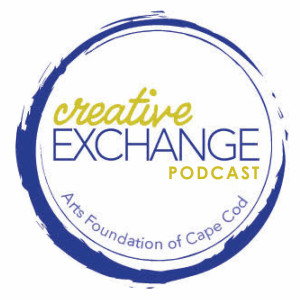 Thursday Jan 02, 2020
Thursday Jan 02, 2020
Malissa Kenney is the Executive Director of Cape Cod Collaborative Arts Netowrk (CapeCodCAN), an independent organization in partnership with the Cotuit Center for the Arts that provides innovative and inclusive visual performance and literary arts programs for teens and adults of all abilities. Meanwhile, Jessica Wilson is the Managing and Artistic Director of the WatermelonAlligator Theatre Company, a consortium of theatre professionals and dedicated amateurs committed to producing high-quality, local theatre. In this thought-provoking conversation, Malissa and Jessica reflect on the importance of accessibility in the arts and share about their collaboration offering performing arts workshops for students of all abilities and experience levels.