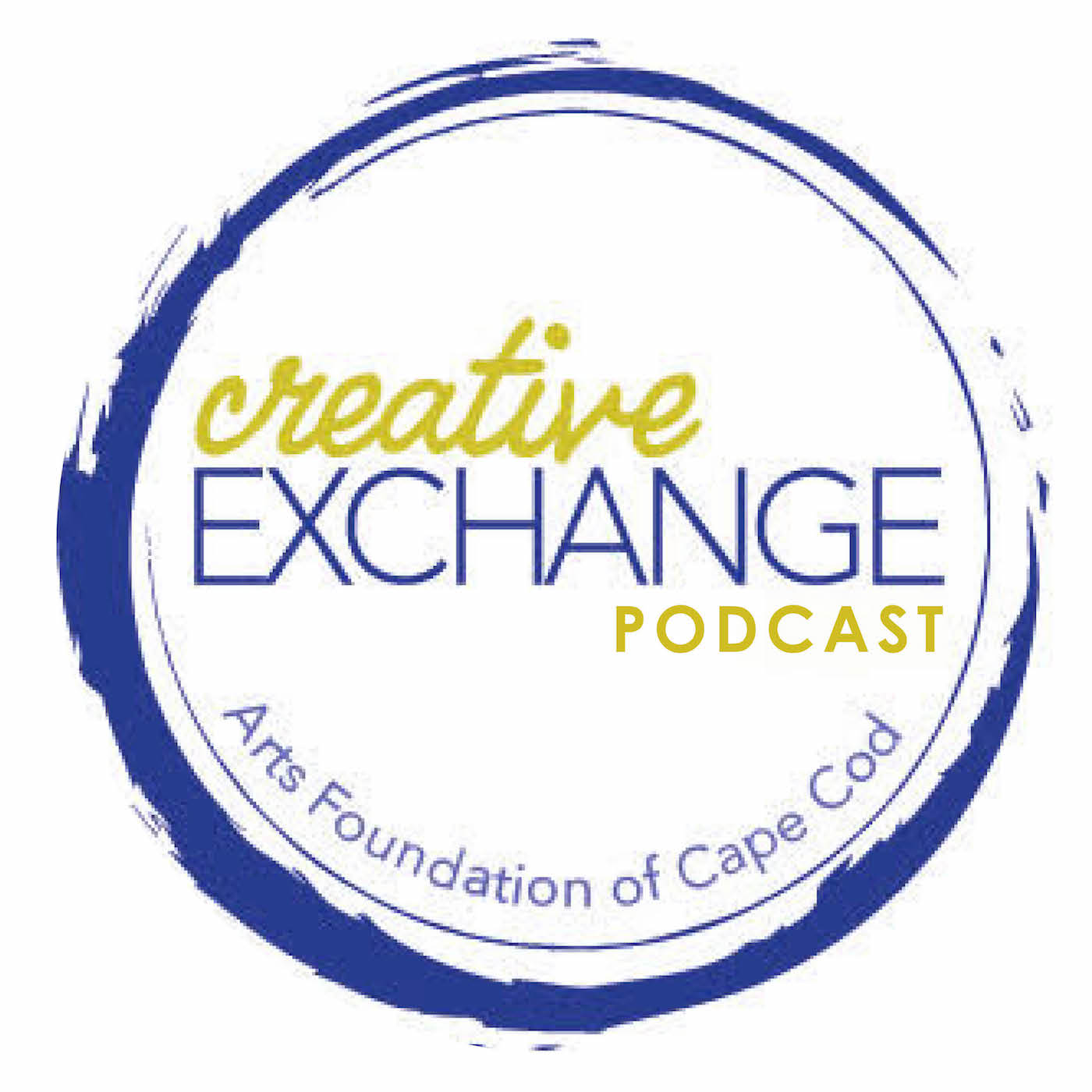 The Creative Exchange Podcast is a series of elevated conversations with Cape Cod creatives brought to you by the Arts Foundation of Cape Cod and Cultural Center of Cape Cod. By revealing the successes, challenges, and experiences of local artists, it is a celebration of the artistic process and its unique manifestation on Cape Cod. Above all, it is a reminder that #ArtsMatter in our community.
Episodes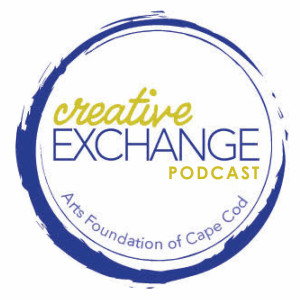 Sunday May 22, 2022
Sunday May 22, 2022
Where do you go when you live in fear because you're different? If you're Scott Townsend, you escape to the stage.
It is here where Scott, lovingly known to many as Thirsty Burlington, has forged a career spanning more than 20 years. Regarded as one of the finest female impersonators in the business, Scott has found a home in Provincetown and a safe haven on the stage, allowing him to bravely face the challenges that life has thrown his way – cancer, dyslexia, and childhood trauma.
In this heartwarming conversation, the thoughtful and articulate Scott Townsend takes CEX Host Julie Wake on a creative journey of becoming who he is today.