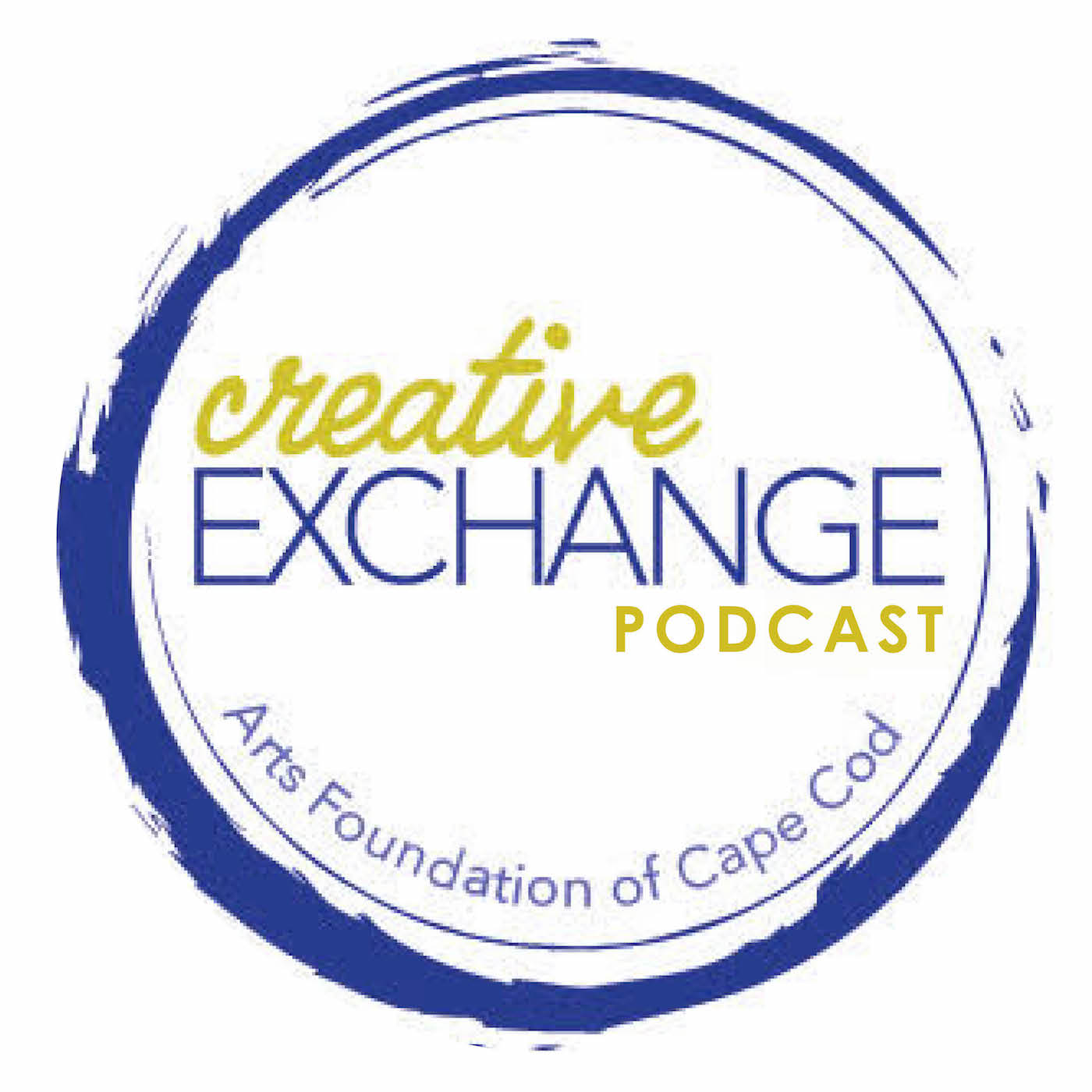 The Creative Exchange Podcast is a series of elevated conversations with creatives brought to you by the Arts Foundation of Cape Cod. By revealing the successes, challenges, and experiences of artists of all mediums, it is a celebration of the artistic process and its unique manifestation on Cape Cod. Above all, it is a reminder that #ArtsMatter in our community. Today's sponsors: Cape Cod Foundation, Bank 5, The Cooperative Bank of Cape Cod, John K. & Thirza K. Davenport Foundation, The Kelley Foundation, MassHire Cape & Islands Workforce Board, Rogers Gray, Cape Cod Melody Tent, and William Raveis Real Estate Learn more about the Creative Exchange! Learn more about the Arts Foundation of Cape Cod. www.ArtsFoundation.org The Arts Foundation's mission is to support and strengthen a vibrant and diverse arts and cultural sector for everyone in the region. Get involved!
Episodes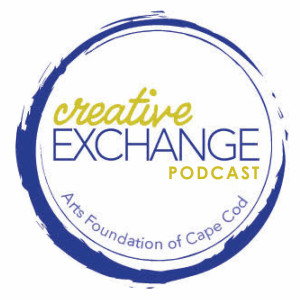 Sunday May 08, 2022
Sunday May 08, 2022
In this conversation with visual artist Deborah Howard and writer Susan Blood, we discuss wiping the canvas clean and starting over, the impermanence of art, the path of least resistance, and adapting your practice.
Susan's writing has appeared in the Petigru Review, Christian Science Monitor, the London-based BachTrack, Provincetown Arts, and the Provincetown Banner. Her first book "How Not to Do Things" was published in 2017. She has credited her 2018 Arts Foundation of Cape Fellowship for inspiring her to write a second novel, "Hermit", which she recently completed.
Having grown up on Cape Cod, Deborah has always been inspired by the region's ever-changing landscape. Drawn to the unpredictability of this environment, she attempts to convey its dynamic and ethereal nature in her work. Her paintings are about capturing moments she experiences and communicating the feeling of a certain time and place to the viewer.
For more information about Susan Blood - http://www.trouttowers.com/
For more information about Deborah Howard - https://deborahwhoward.com/