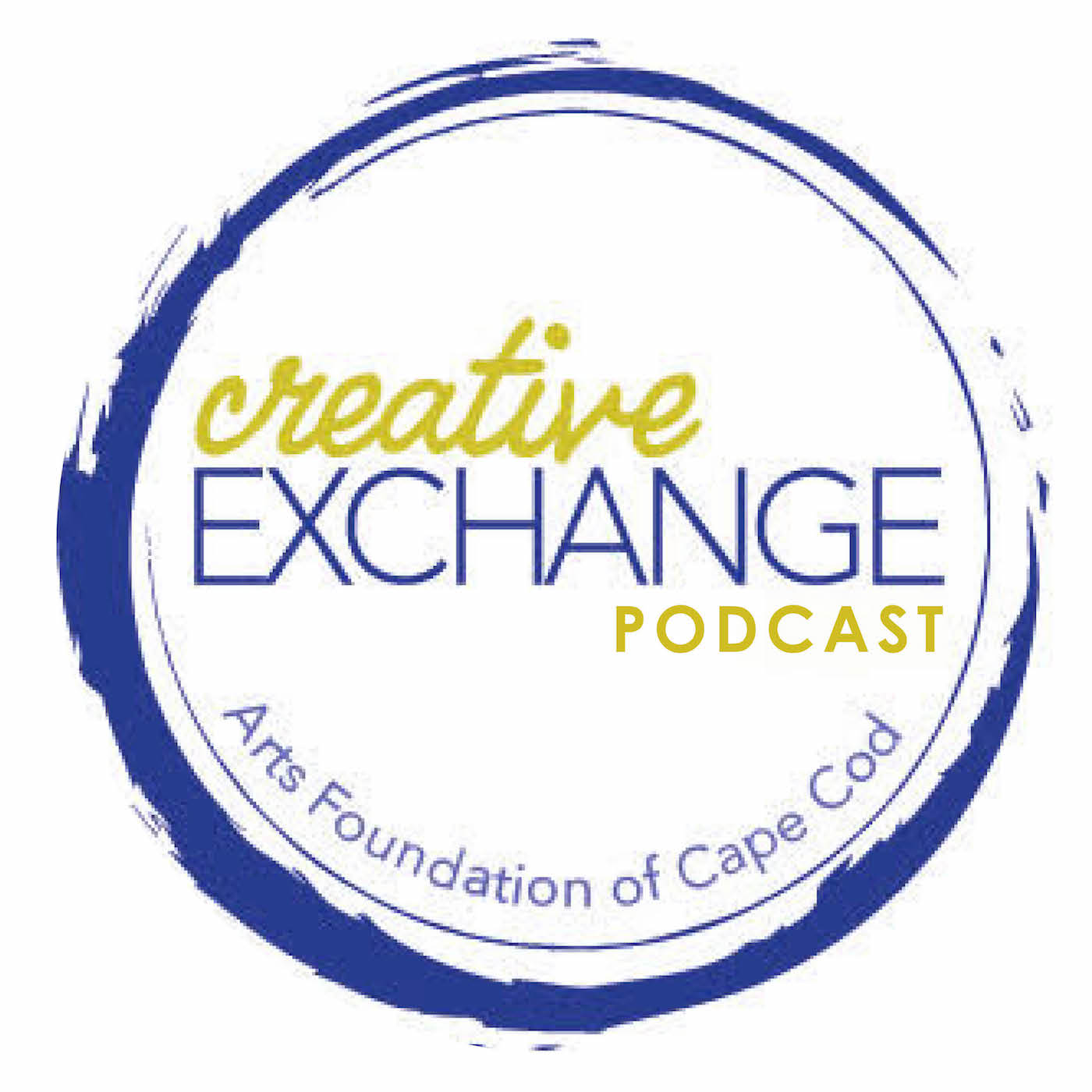 The Creative Exchange Podcast is a series of elevated conversations with Cape Cod creatives brought to you by the Arts Foundation of Cape Cod and Cultural Center of Cape Cod. By revealing the successes, challenges, and experiences of local artists, it is a celebration of the artistic process and its unique manifestation on Cape Cod. Above all, it is a reminder that #ArtsMatter in our community.
Episodes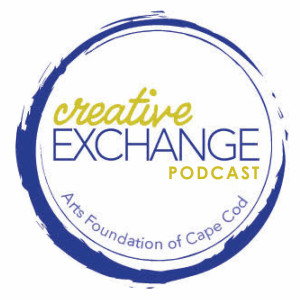 Wednesday Dec 18, 2019
Wednesday Dec 18, 2019
Though she's always enjoyed music, Renzi didn't begin playing herself until her 20's. Now, a recipient of the 2017 Arts Foundation of Cape Cod Performing Arts Fellowship, Jordan has written, produced, and performed several original songs on Cape Cod and beyond. She has been invited to open for Kate Taylor, Paula Cole, Patty Larkin, and Marc Cohn, and has performed in SoFar Sounds shows in Boston and Paris. Her new album, Just A Dream, debuted in the Fall of 2019. She currently lives in Wellfleet. In this episode, Jordan reflects on her self-perception as a singer/songwriter and how she came to be a young musician on Cape Cod. From a cross-country tour camping out in her Subaru to playing a pop-up concert in Paris after hiking parts of the Camino de Santiago, Jordan shares a holistic, honest, and thought-provoking reflection on her creative life thus far.