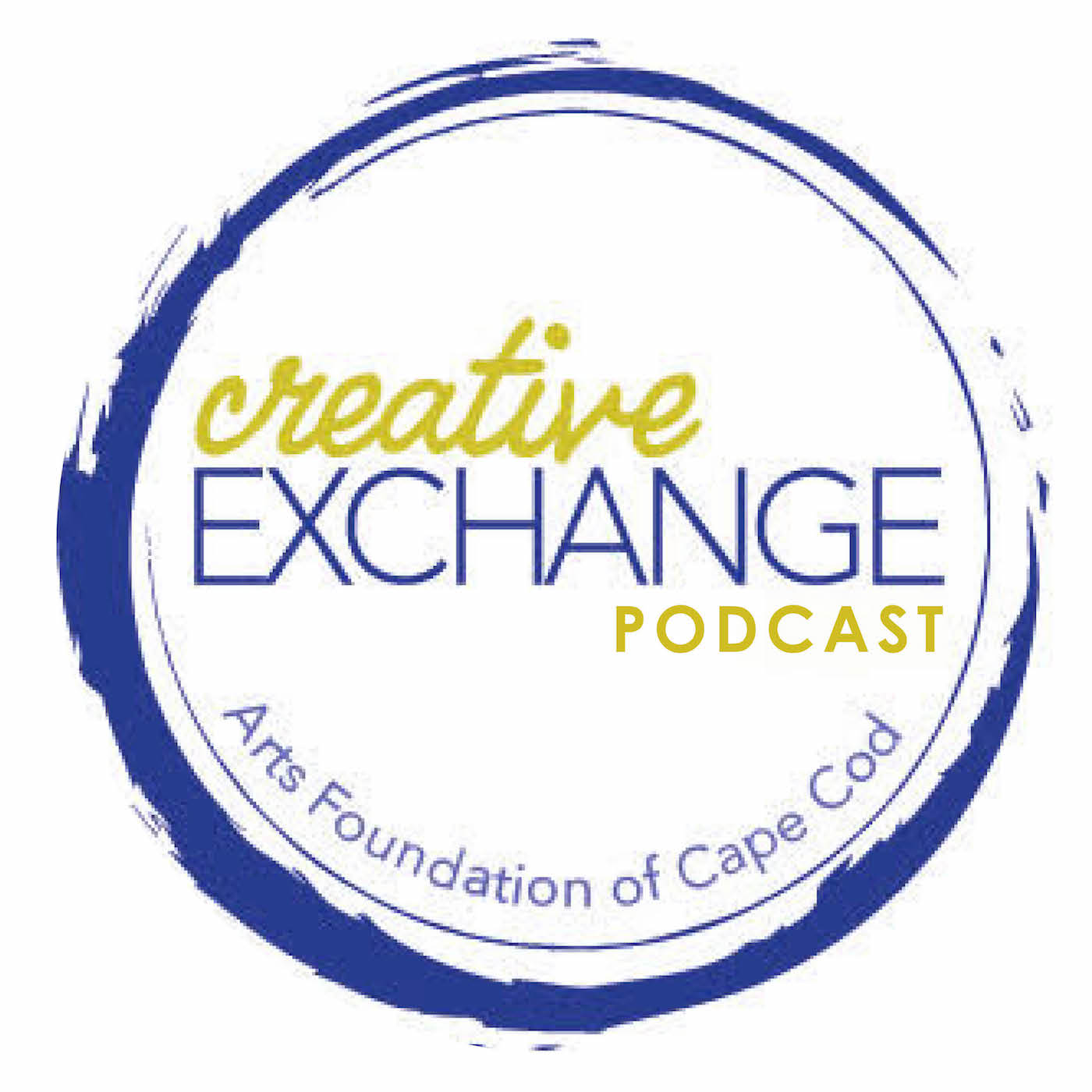 The Creative Exchange Podcast is a series of elevated conversations with Cape Cod creatives brought to you by the Arts Foundation of Cape Cod and Cultural Center of Cape Cod. By revealing the successes, challenges, and experiences of local artists, it is a celebration of the artistic process and its unique manifestation on Cape Cod. Above all, it is a reminder that #ArtsMatter in our community.
Episodes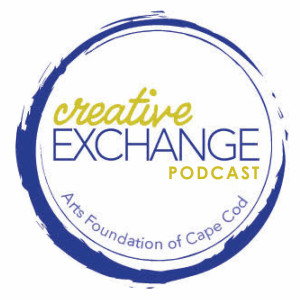 Sunday May 01, 2022
Sunday May 01, 2022
In this conversation with Tara Vargas Wallace and Maria Daluz Reid, we discuss inspiring students through arts, creating access, building confidence, and further representation of the BIPOC community in the arts on Cape Cod.
Tara Vargas Wallace is an artist and founder of Amplify POC.  She is a strong voice and advocate through her work with marginalized populations with severe socio-economic challenges.  Maria Daluz Reid is an artist and retired arts educator having taught in the Barnstable school system for over 35 years.  She aspired to build confidence in her students through art.
More information about Tara and Amplify POC - https://amplifypoccapecod.com/